Date/Time August 28 - 31, 2020, 12:00 am -
Status: Active
Pow Wow Size:-------
Location Coopdanza, Inc: 9720 57th Ave, Corona, NY
Contact Information
Contact: Cristina Cortez
Phone: 917-405-0330
Email: [email protected]
Website:
Head Man:
Head Lady:
MC:
Host Drums:
Other Drums:
Additional Information:
Pow Wow Info
Coopdanza, Inc, NY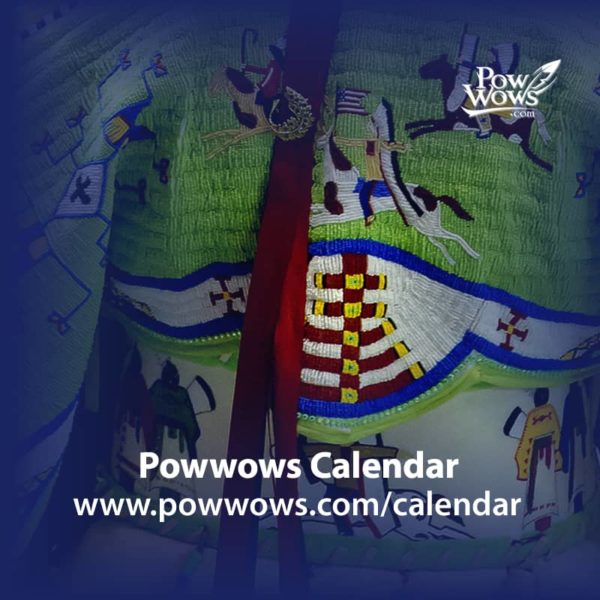 Coopdanza, Inc/USA invites Indigenous children (9-12 years old) from the United States and Colombia to participate in an Abya-Yala Cultural Exchange. Abya-Yala is the Kuna Native phrase for "Continent of Life" and is representative of ALL of the Americas. Contestants can submit digital creations and pieces, five minutes or less, in four different categories: music (vocal and/or instrumental); poetry or prose; visual art (drawing, painting, digital animation; performance art (dance, theater, radio presentations). Entries can be made by individuals or teams. We are especially interested in works inspired the COVID-19 public health crisis. All submissions will be accepted.
The Abya-Yala Children's Festival will sponsor culture/artistic exchanges between Indigenous children of the United States and Colombia for a virtual audience from both countries and around the world. This is an opportunity for children to showcase their artistic expressions while we practice social distancing because of the pandemic. Using social networks, tribal communities, Native organizations, urban Indigenous voices, and other venues that have been generated by our current situation, we will provide a safe space and an interactive digital platform to bring a sense of normality to children, to learn from each other's cultures and especially to educate everyone in these desperate times.
A 12 year-old Shinnecock boy ( English speaker) from the United States and a 9 year-old Yanacona girl (Spanish speaker) from Colombia will host the Festival and announce the winners. Participants will build a virtual fan base of voters from their communities as well as supporters from around the world. Winners will be chosen by an online voting process, not by Coopdanza, and each category will be awarded a cash prize in both the US and Colombia (eight prizes total). In addition, we will introduce the public to Indigenous issues throughout the Americas.
Procedure for submission:
• Visit Coopdanza website for more detailed information on categories and rules. https://www.coopdanzainc.org/
• Register online from August 20 – August 31, 2020 in one of four categories: music; poetry or prose; visual art; performance art (see above). Registrants will receive instructions.
• Upload videos from September 1 through October 4th; viewers will vote. Coopdanza will stream the entries; participants are urged to create their own viewing audience as well.
• Voting ends October 5th; votes will be calculated.
• Virtual Ceremony and winners will be announced October 31.
About Coopdanza
Coopdanza, Inc is an interdisciplinary art, media and educational organization that produces dance and multimedia experiences inspired by the wisdom of Indigenous American Cultures. We engage in local and international collaborations to create ARTivism, performances, community projects and public education programs that generate environmental awareness and social connectivity. Our board is composed of Indigenous peoples from both North and South America.
https://www.coopdanzainc.org/
Location Map