12th Annual Rio Rancho Public Schools Pow Wow (2019)
Notice - This information is for a past Pow Wow.
April 6, 2019 - April 6, 2019
Rio Rancho NM
4326 Views
Status: Active

---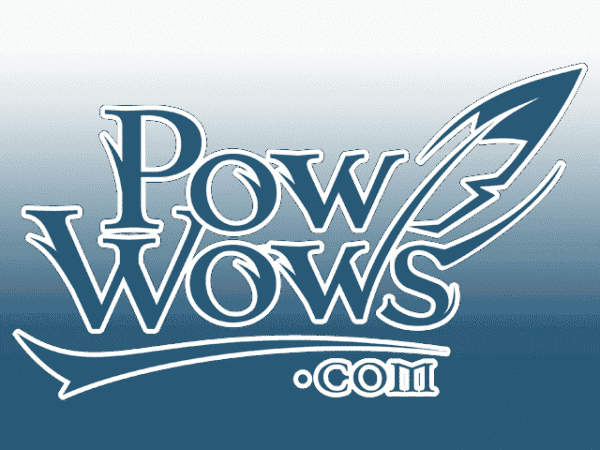 Pow Wow Information
Details
Date: April 6, 2019 - April 6, 2019
Location:
4800 Laban Rd. NE, Rio Rancho, NM, 87144
Pow Wow Size:-------
4327 Views
---
---
Each April, one of Rio Rancho's high school gymnasiums echoes to the sounds of drums, chants, and songs. The smell of traditional fry bread and Indian tacos wafts in from the patio as dancers of all ages, wearing the traditional dress of their tribes, celebrate their ancient traditions.
The 12th Annual Rio Rancho Public Schools Pow Wow will be held on April 6, 2019 at the Cleveland High School gymnasium, free admission & free parking. The event will feature Gourd Dancers, Grand Entries, amazing drum groups, and traditional dance competitions in several categories. In addition, the event includes a student art contest, raffles, giveaways, vendor booths featuring native arts and crafts, and other activities throughout the day.
The annual Pow Wow is sponsored by the RRPS Native American Parent Advisory Council (NAPAC), the Rio Rancho High School Native American Student Union, and the Cleveland High School Native American Student Union. The Pow Wow provides a means to bring the community together, to share their culture with others, and raise awareness about NAPAC with Rio Rancho parents. It also helps to cement the bonds among schools and their Native American families and is one way the district teaches students about the state's diverse cultures.
Rio Rancho Public Schools enrolls students from all of New Mexico's Native American tribes, as well as many tribes throughout the nation. About 5.3% of RRPS's student population is Native American.
Each year, a percentage of the proceeds from the annual Pow Wow are used to fund the district's Native American Summer Academy, which is designed to integrate Native American culture with core subject areas. This program focuses on instilling a sense a unity and community among urban native youth along with providing an educational, cultural and enriching experience.
Venue:
4800 Laban Rd. NE, Rio Rancho, NM, 87144
Weather
Submitted by PowWow Calendar on: March 31, 2019