29th Annual NC State Powwow (2019)
Notice - This information is for a past Pow Wow.
April 6, 2019 - April 6, 2019
Raleigh NC
11293 Views
Status: Active

---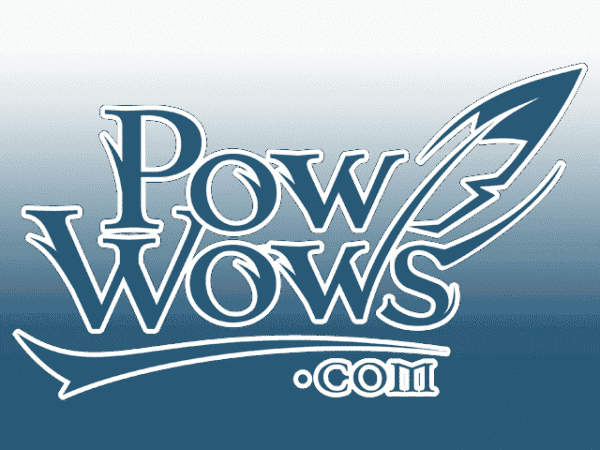 Pow Wow Information
Details
Date: April 6, 2019 - April 6, 2019
Location:
2611 Cates Ave, Raleigh, NC, 27606
Pow Wow Size:-------
11294 Views
Organizer:
Contact: April Hammonds
Phone: 919-513-3480
Email: [email protected]
Visit Organizer Website »
More Information:
Head Man: TBA
Head Lady: Raven Dial-Stanley
MC: Ryan Dial-Stanley
Arena Director: TBA
Host Drums: TBA
---
---
Come out and join us for the 29th Annual Powwow!
Carmicheal Gymnasium Courts 9-11
2611 Cates Ave
Raleigh NC, 27606
We will be providing some seating (chairs), however, we encourage everyone to bring their own seating, preferable with legs that have flat covered tips.
There will be food available for purchase at the powwow, but only permitted in certain marked areas.
Admissions: $5 (Cash only – no checks or debit cards)
18 and under: Free
55 and over: Free
NCSU student: Free with Student ID
Grand Entry: 12:00 noon
For more information, please visit:
go.ncsu.edu/powwow
To register as a vendor, please use the link below:
go.ncsu.edu/powwowvender
Please submit Vendor registration by March 21st for a guaranteed table & chairs.
Venue:
2611 Cates Ave, Raleigh, NC, 27606
Weather
Submitted by PowWow Calendar on: March 9, 2019