29th Annual Tamkaliks Celebration & Friendship Potluck (2019)
Notice - This information is for a past Pow Wow.
July 19, 2019 - July 21, 2019
Wallowa OR
8624 Views
Status: Active

---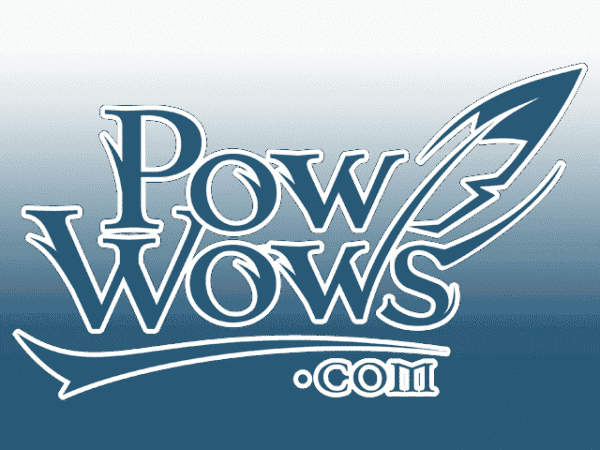 Pow Wow Information
Details
Date: July 19, 2019 - July 21, 2019
Location:
70956 Whiskey Creek Road, Wallowa, OR, 97885, 97885
Pow Wow Size:-------
8625 Views
---
---
Each July, the Homeland becomes a place of reunion for descendants of the original inhabitants of waláwa, the Wallowa country. Year after year, participants enjoy three days of dancing and drumming, culminating in a walasit service and Friendship feast. Descendants, locals, and visitors attend together. There are many ways to be involved, contribute, and enjoy. Camping and dancer registration is free. Winners and drums are paid in cash. Big ticket raffle items include a buffalo hide and a Pendleton blanket each year. Food and craft vendors are plentiful. All the comforts of town are just across the river.
Vendor application can be found at https://www.wallowanezperce.org/tamkaliks
For more information, contact Mary Hawkins at 541-886-3101 or [email protected]
Venue:
70956 Whiskey Creek Road, Wallowa, OR, 97885, 97885
Weather
Submitted by PowWow Calendar on: February 8, 2019