31st Annual Multicultural Indian Event (2019)
Notice - This information is for a past Pow Wow.
May 18, 2019 -
Danville, AL
3350 Views
---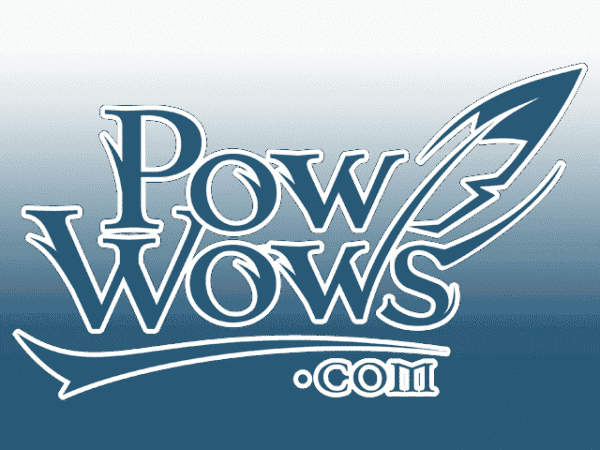 Event Information
Details
Date: May 18, 2019 -
Location:
Oakville Indian Mounds Education Center: 1219 County Road 187 , Danville, AL
3351 Views
---
---
31st Annual Multicultural Indian Event
We have many new demonstrators and educational displays this year. Come visit the beautiful Oakville Indian Mounds during our largest cultural event of the year!
About 10,000 people attended the 2018 Multicultural Indian Event, an annual festival held in May and sponsored by the Lawrence County Native American Student Club. Indian heritage is kept alive in crafts, music, dance, ceremony, and camaraderie. Native crafts and customs came alive through actual demonstrations that included flint-knapping, basket weaving, finger-weaving, gorget carving, woodcarving, blacksmithing, pottery production, cornhusk doll making, Native American foods display, weaponry displays, Native American dancing and music.
Status: Active
Venue:
Oakville Indian Mounds Education Center: 1219 County Road 187 , Danville, AL
Weather
Submitted by PowWow Calendar on: April 2, 2019