35th Annual Edmonds Community College Pow Wow
Notice - This information is for a past Pow Wow.
May 1, 2021 - May 2, 2021
Lynnwood WA
7547 Views
Status: Active

---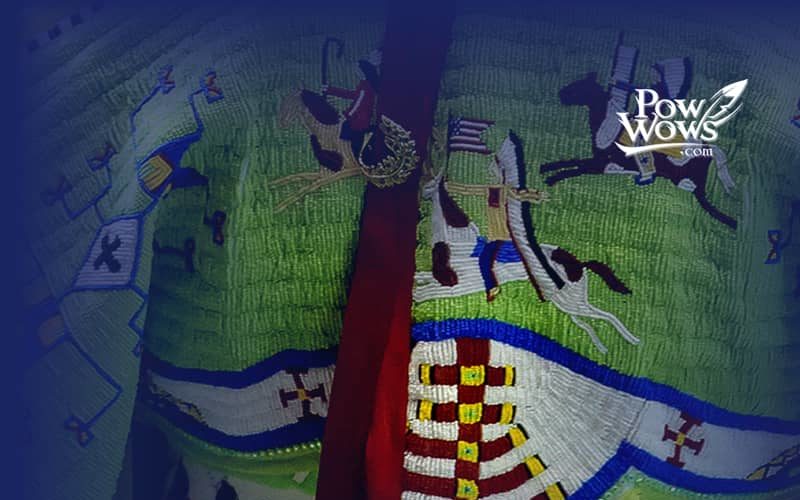 Pow Wow Information
Details
Date: May 1, 2021 - May 2, 2021
Location:
20000 68th Avenue West, Lynnwood, WA, 98036, 98036
Pow Wow Size:-------
7548 Views
---
---
Edmonds Community College is proud to host its 35th Annual Powwow on May 1-2, 2021. The powwow brings together students, families, and communities to celebrate American Indian singing, drumming, dancing, and arts and crafts.
Powwows are social gatherings – open to all people – celebrating American Indian tribes' traditions, styles of dance, songs, families, and friendships. Dancers and drummers come to the college's powwow from tribes throughout the Northwest and United States.
Students and employees of Edmonds CC participate in a variety of environmental, service-learning, and cultural activities throughout the year in support of local tribes and tribal members.
Grand Entries on Saturday at 1pm and 7pm, on Sunday at 1pm.
This event is FREE and open to the public.
Get involved and volunteer at one or all of the sessions of the Powwow! Volunteers are needed from Friday to Sunday.
For questions and more information please contact [email protected].
For vendor information, please contact [email protected]
Venue:
20000 68th Avenue West, Lynnwood, WA, 98036, 98036
Weather
Submitted by PowWow Calendar on: July 22, 2020