3rd Annual BraveNation Powwow and Gathering at UNC Pembroke (2019)
March 23, 2019 -
Pembroke, NC
1520 Views
---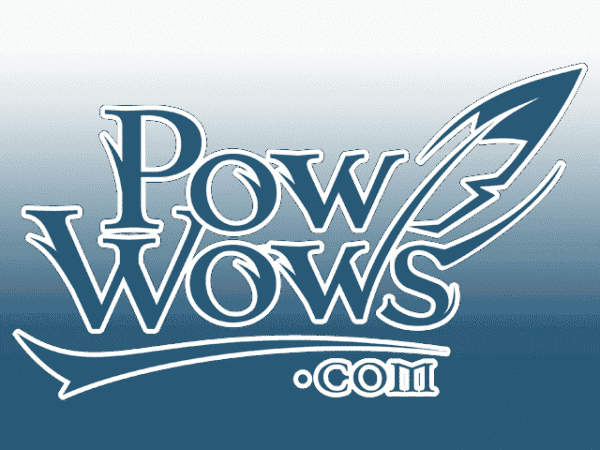 Pow Wow Information
Details
Date: March 23, 2019 -
Location:
University of North Carolina at Pembroke, Jones Center: 300 University Road, Pembroke, NC
Pow Wow Size:-------
1521 Views
The third annual #BraveNation Powwow and Gathering (BNPG) will be held Saturday, March 23, 2019, in the gym of the English E. Jones Athletic Center at the University of North Carolina at Pembroke.
Doors open to the public at 10 a.m. Grand entry is at 12 p.m.
Everyone is invited to join the #BraveNation as we celebrate the rich history and culture of America's Indigenous peoples. The powwow and gathering features competition dancing, vendors, an alumni gathering, and recruitment activities for American Indian high school students. This is an alcohol and drug-free event.
Schedule of Events
10 a.m.: Doors open to the public
12 p.m.: Grand Entry
7 p.m.: Contest Finals/Inter-tribal/Results/Closing Ceremonies
Admission
Adults: $5
Elders (60+): $3
UNCP Students (with UNCP ID): Free
Children (6 and under): Free
Dancer Registration: each dancer will pay the general admission fee of $5 and be allowed entry into one competition.
Drum Registration: each member of the drum will pay the general admission fee of $5.
Bag chairs are not allowed in the main gym.
Commemorative T-shirt
Coming soon!
Prizes
Drum Contest: 1st: $500, 2nd: $350, and 3rd: $200
Adult (18+): 1st: $150, 2nd: $100, and 3rd: $75

Men's Traditional (Northern) | Women's Traditional (Northern)
Men's Traditional (Southern) | Women's Traditional (Southern)
Men's Fancy | Women's Fancy
Men's Grass | Women's Jingle

Teen (13-17): 1st: $100, 2nd: $75, and 3rd: $50

Men's Traditional (Northern) | Women's Traditional (Northern)
Men's Traditional (Southern) | Women's Traditional (Southern)
Men's Fancy | Women's Fancy
Men's Grass | Women's Jingle

Junior (6-12): 1st: $75, 2nd: $50, and 3rd: $25

Boy's Traditional | Girl's Traditional
Boy's Fancy | Girl's Fancy
Boy's Grass | Girl's Jingle

Tiny Tot (5 and under): $5 each
Side Step Special in honor of Murdered and Missing Indigenous Women: 1st: $125
Hok Nosai Brother and Sister Two Step Special
Vendor Registration
Vendor registration is $50 (arts and crafts), $100 (food), and no cost (informational). Please complete and return the form, along with a check or money order to the Southeast American Indian Studies Program. Application is due March 15, 2019. Vendor Registration Form can be found at:
https://www.uncp.edu/resources/southeast-american-indian-studies/bravenation-powwow-and-gathering
Status: Active
Venue:
University of North Carolina at Pembroke, Jones Center: 300 University Road, Pembroke, NC
Weather
Pembroke
11°
clear sky
humidity: 65%
wind: 16mph NW
H 23 • L 19
Weather from OpenWeatherMap
Submitted by PowWow Calendar on: February 21, 2019