47th Annual Dance for Mother Earth (2019)
March 30, 2019 - March 31, 2019
Ann Arbor, MI
3115 Views
---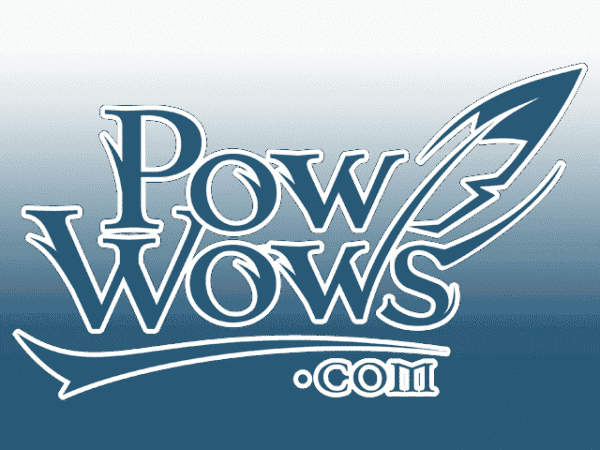 Pow Wow Information
Details
Date: March 30, 2019 - March 31, 2019
Location:
Skyline High School: 2552 N. Maple Rd., Ann Arbor, MI
Pow Wow Size:-------
3116 Views
The Native American Student Association invites you to the 47th Annual Dance for Mother Earth Powwow on Saturday March 30 and Sunday March 31. Welcome dancers, drummers, craftspeople, and artists! Welcome to all those interested in a weekend-long celebration of Native American culture.
Our vendor application is open! (Link is below). Please direct all questions regarding vending to [email protected]. Vendor spots are $150 this year. Nonprofits are welcome.
Contact: [email protected]
Website: powwow.umich.edu
Vendor Application: https://docs.google.com/forms/d/13Yhkg_jQ7dE1uwlhv3LlZq_w4L9ZSYwSlHNCcadfVCY/edit?ts=593ab5bb
Head Staff – TBA
Call for artwork for this year's flyer. See the website for details.
CASH payouts:
Adult Men/Women:
1: $500
2: $400
3:$300
Drums:
1: $2100
2: $1800
3: $1500
4: $1200
Status: Active
Venue:
Skyline High School: 2552 N. Maple Rd., Ann Arbor, MI
Weather
Ann Arbor
23°
clear sky
humidity: 73%
wind: 3mph NW
H 33 • L 32
Weather from OpenWeatherMap
Submitted by PowWow Calendar on: March 23, 2019