6th Annual Pocumtuck Homelands Festival (2019)
Notice - This information is for a past Pow Wow.
August 3, 2019 - August 4, 2019
Turners Falls, MA
7008 Views
Status: Active
---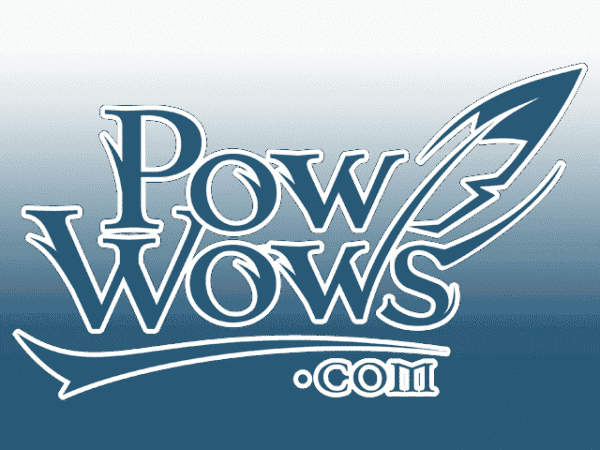 Pow Wow Information
Details
Date: August 3, 2019 - August 4, 2019
Location:
Unity Park Waterfront: 1st Street, Turners Falls, MA
Pow Wow Size:-------
7009 Views
---
---
Kingfiisher Singers, Hawk Henries, Joseph and Jesse Buchac, Lee "Mixashawn" Rozie, Kerri Helme
Children's activities, and more.
Witness the carving of a dugout canoe from a white pine log with traditional fire carving and scraping by a team from the Aqunnah Wampanoag.
Vendors, educators, authors, archaeologists, ceremonial stones expert, demonstration of primitive skills, etc.
Welcoming and interesting for all ages. Native American vendors welcome. Register at [email protected].
Donations appreciated.
Venue:
Unity Park Waterfront: 1st Street, Turners Falls, MA
Weather
Submitted by PowWow Calendar on: July 26, 2019