Attean Family Pow Wow (2019)
Notice - This information is for a past Pow Wow.
August 10, 2019 - August 11, 2019
Gray ME
10866 Views
Status: Active

---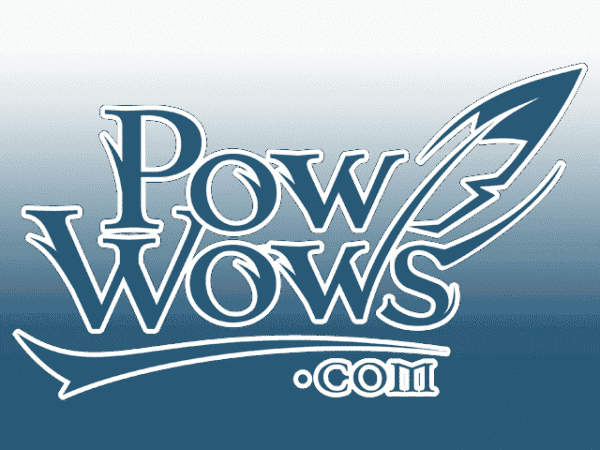 Pow Wow Information
---
---
Tribal representatives from Maine, New England, & around the country will be at the park for two full days with native dancers, drummers, craft vendors, singers, & traditional food booths. This year, don't miss NEW activities, food, music & Grand Entry presented at noon each day. An exciting opportunity to learn more about Native American culture & heritage. (All day, rain or shine).
Venue:
56 Game Farm Road, Gray, ME, 04039
Weather
Submitted by PowWow Calendar on: July 26, 2019