FIHA 54th Annual Pow Wow (2019)
Notice - This information is for a past Pow Wow.
March 22, 2019 - March 24, 2019
Fort Pierce, FL
10067 Views
---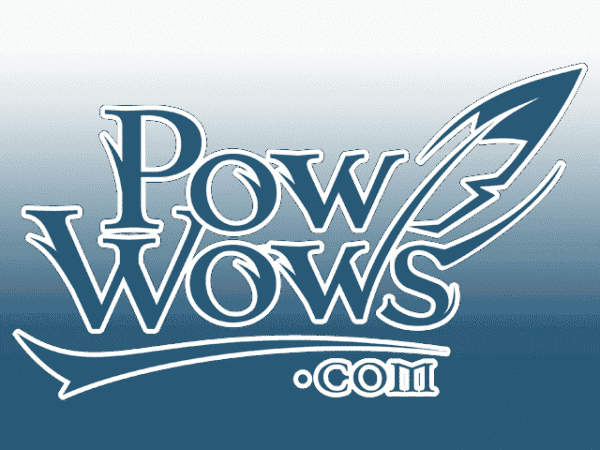 Pow Wow Information
Details
Date: March 22, 2019 - March 24, 2019
Location:
St. Lucie County Fairgrounds: 15601 W. Midway Rd., Fort Pierce, FL
Pow Wow Size:-------
10068 Views
FIHA is the Florida Indian Hobbyist Association.
We are so excited to announce our dates for the 54th Annual Powwow! We are the longest running powwow in Florida!
You can find up to the date info on our facebook page //www.facebook.com/FIHApowwow/
As well as our Website //fiha.us/
FIHA is proud to announce our Southern Drum for the 2019, 54th Annual Powwow!
Ottertrail, nominated for both N.A.M.A. and Grammy awards, will be back with us!
This will be a public event. Everyone is welcome. Intertribal dancing, vendors and activities.
Gates open 4pm on Friday and 10am on Saturday and Sunday
Admission is $10 for adults and $5 for children, ages 6-12. Advance Ticket Discount $8 for adults
Free Admission and primitive camping for dancers!
Get tickets and reserve camping here: //store13280038.ecwid.com/FIHA-Powwow-March-22-14-2019-at-the-St-Lucie-County-Fairgrounds-c32883044
Status: Active
Venue:
St. Lucie County Fairgrounds: 15601 W. Midway Rd., Fort Pierce, FL
Weather
Fort Pierce
74°
clear sky
humidity: 83%
wind: 2mph E
H 80 • L 78
Weather from OpenWeatherMap
Submitted by PowWow Calendar on: January 31, 2019