Gathering of Native Americans (GONA) (2019)
Notice - This information is for a past Pow Wow.
April 16, 2019 - April 18, 2019
Suquamish WA
5877 Views
Status: Active

---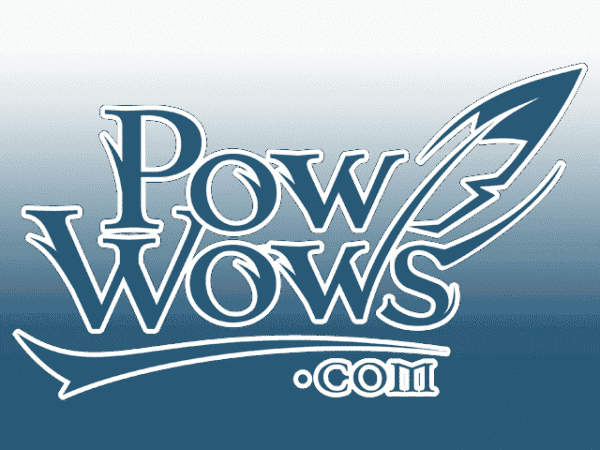 Event Information
Details
Date: April 16, 2019 - April 18, 2019
Location
15347 NE Suquamish Way, Suquamish, WA, 98392
5878 Views
---
---
The Gathering of Native Americans (GONA) is an almost four-decade-old proven model to assist communities to heal from the lasting impacts of colonization. One of the lasting impacts are the high suicide rates that continue to plague Native communities. Historical and intergenerational trauma is at the root of hopelessness and healing is the answer to trauma. This interactive three-day GONA will focus specifically on assisting communities to address suicide awareness, prevention, and healing from loss that communities face when dealing with individuals taking their own lives. The GONA follows four developmental phases and values of Belonging, Mastery, Interdependence and Generosity.
For more information and registration forms, please go to https://www.nativewellness.com/gathering-of-native-americans-gona—responding-to-suicide.html
Venue:
15347 NE Suquamish Way, Suquamish, WA, 98392
Weather
Submitted by PowWow Calendar on: March 24, 2019