Haudenosaunee Dancers from Onondaga
July 3, 2021 - July 3, 2021
Howes Cave NY
426 Views
Status: Active

---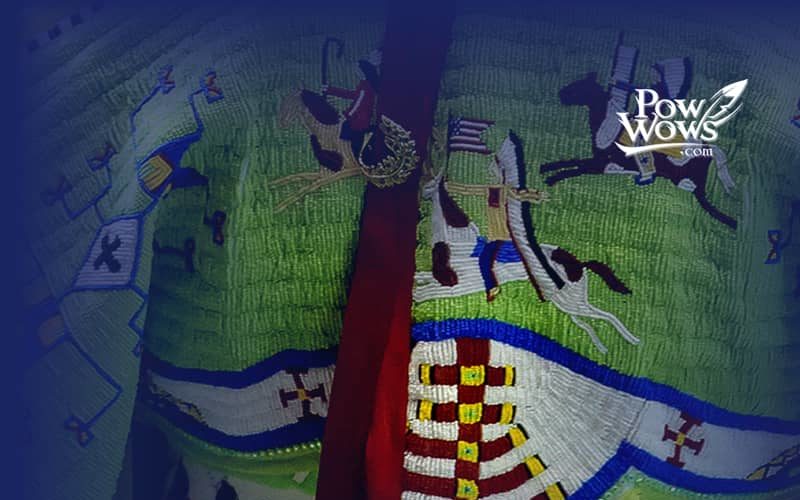 Event Information
Details
Date: July 3, 2021 - July 3, 2021
Location
324 Caverns Road, Howes Cave, NY, 12092, 12092
427 Views
---
---
Pride in the culture, discipline, and a dedication to tradition are a hallmark of the Haudenosaunee Dancers, who perform Iroquois social dances as practiced in their small traditional community near Syracuse.
Leader and skilled seamstress Sherri Waterman-Hopper has traveled internationally as an artist and cultural speaker, and she will be joined by a core group of singers, musicians, and dancers.
They will perform at various times throughout the day.
Performances included with museum admission.
This event is made possible by the New York State Council on the Arts with the support of Governor Andrew Cuomo and the New York State Legislature, Humanities New York, Poets & Writers, and friends and members of the Iroquois Indian Museum.
Venue:
324 Caverns Road, Howes Cave, NY, 12092, 12092
Weather
Submitted by Kelli Gowder on: May 5, 2021