Healing the Community Healer and Helper (2019)
Notice - This information is for a past Pow Wow.
April 16, 2019 - April 18, 2019
Suquamish, WA
2738 Views
---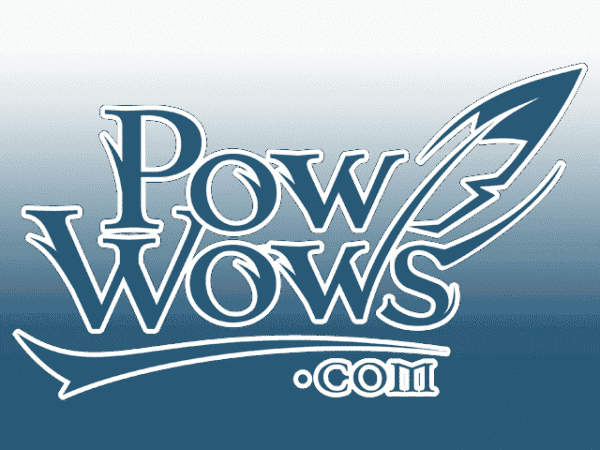 Event Information
Details
Date: April 16, 2019 - April 18, 2019
Location:
Suquamish Clearwater Casino Resort: 15347 NE Suquamish Way, Suquamish, WA
2739 Views
From tribal council members to youth workers to behavioral health staff to education and social service workers to tribal health staff to front-line advocates and coordinators and those in between, you are working to help your people and community to heal. You are a healer and helper. You give and give. You experience vicarious trauma and compassion fatigue. You give so much you don't notice your own signs of stress and burnout. You can't say no. There is an endless road of needs in the community and you are doing everything in your power to meet those needs.
In the spirit of "we can only give what we have," NWI is offering this much-needed and requested training- "Healing the Community Healer and Helper."
​
This three-day interactive training will cover topics that will provide awareness, tools and the hands-on practice so that you can keep on giving in a good way and fill up your cup to return to your community to be of service. You will receive information, tools, and strategies to share with those you work with or care for.
For more information and registration forms, please go to https://www.nativewellness.com/healing-the-community-healer-and-helper.html
Status: Active
Venue:
Suquamish Clearwater Casino Resort: 15347 NE Suquamish Way, Suquamish, WA
Weather
Submitted by PowWow Calendar on: March 24, 2019