Ma-Chis Tribe and Troy University Pow Wow (2019)
Notice - This information is for a past Pow Wow.
November 1, 2019 - November 2, 2019
Troy, AL
11182 Views
Status: Active
---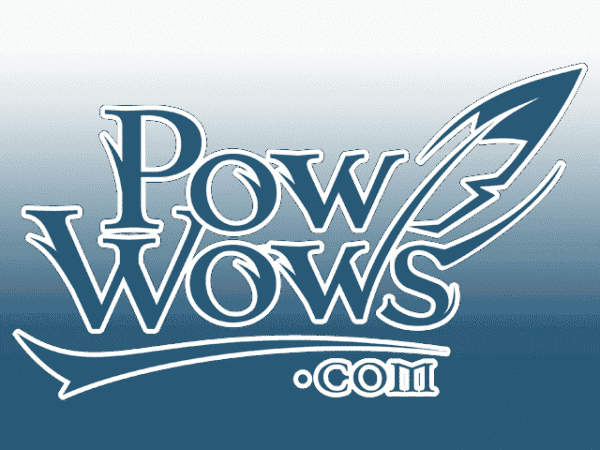 Pow Wow Information
Details
Date: November 1, 2019 - November 2, 2019
Location:
Troy University Athletics Field: 5000 Veterans Stadium Drive, Troy, AL
Pow Wow Size:-------
11183 Views
---
---
You are cordially invited to attend the Ma-Chis Pow Wow. Again, Troy University will be partnering with Ma-Chis Lower Creek Indian Tribe of Alabama. Please, come and learn the Creek history as it relates to Alabama becoming a state.
Dates: Friday, November 1st, and Saturday, November 2nd, 2019
Time: 8:30 AM -5:00 PM Central Time
Location: Troy University Main Campus (exact location on campus will be determined later)
Troy, Alabama 36801
The parking and admission are free. Everyone invited to participate regardless of race, gender, nationality, color or creed.
This year we have food vendors that will be selling Native and non-Native foods
There will be vendors who will be selling a variety of native jewelry, bows, and arrows, dream catchers, pottery, leather goods. Some of the vendors will have items for children under $5.00.Demonstrators will demonstrate various Southeastern Indian skills, primitive tool making, primitive pottery, basket making, and beadwork. The educational exhibits and demonstrations will focus on the daily lives of the Creek Indians food, clothing, and toolsFor additional information, please contact: Chief James Wright
Ma-Chis Lower Creek Indian Tribe of Alabama
64 Private Road 1312,
Elba, Alabama 36323
Telephone (334)897-3207
Email address:
[email protected]
or
[email protected]
Venue:
Troy University Athletics Field: 5000 Veterans Stadium Drive, Troy, AL
Weather
Submitted by PowWow Calendar on: May 5, 2019