NWI November 2020 Trainings – Being Trauma and Healing Informed
Notice - This information is for a past Pow Wow.
November 17, 2020 - November 19, 2020
Anchorage AK
1549 Views
Status: Active

---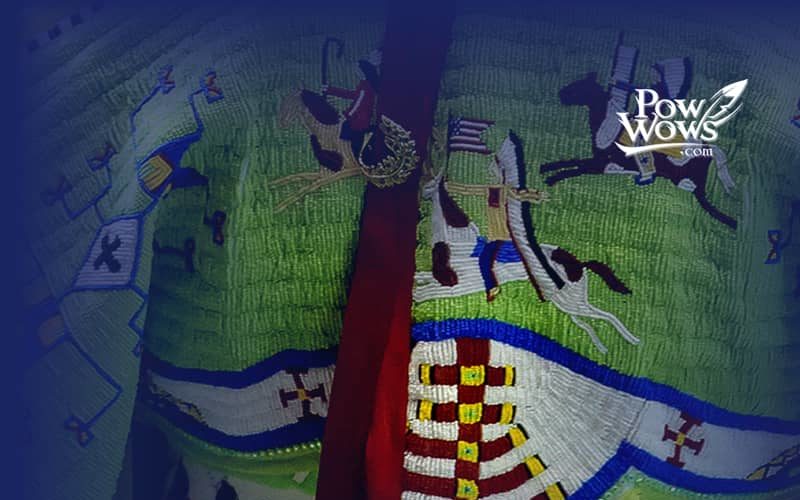 Event Information
Details
Date: November 17, 2020 - November 19, 2020
Location
401 E. 6th Ave, Anchorage, AK, 99501
1550 Views
---
---
Our Vision: Through the gifts of our ancestors . . . Prayer, Song, Ceremony, Language, and Courage . . . Native people will live in Balance and Wellness, ensuring a rich cultural legacy for our future generations.
(Training Class) "Being Trauma and Healing Informed" Fee $495
Held at the Sheraton Anchorage Hotel & Spa in Anchorage, Alaska
For more information or to register, go to https://www.nativewellness.com/being-trauma-informed.html
About the Training
Historical and inter-generational trauma continues to impact tribal and urban communities. How this impacts our places of work, individuals and families is the behavior associated with trauma- chronic negativity, addictions, suicide, lateral oppression, violence and more. Where there has been trauma, healing is the answer.

This three-day interactive training will focus on providing a profound understanding of trauma on the brain, on behavior, how it plays out in the workplace and community and how to address trauma in your community. The training will also include how programs in their policies and delivery of services can be trauma-informed
.
Training Topics
Historical Trauma/Historical Wisdom

Trauma and the Brain

Trauma and Behavior

Trauma

Individual Impact

Work Impact

Community Impact

Being Trauma Informed

Moving Past Trauma

Healing

Trauma Informed Programming
Who Should Attend
The Being Trauma Informed training is intended for tribal and urban workers representing health and social service programs, tribal leaders, TANF staff, behavioral health, administrative staff and others wanting to learn about trauma on the brain, behavior and policies. Being trauma-informed assists communities in moving past the residual impacts of inter-generational trauma.
Venue:
401 E. 6th Ave, Anchorage, AK, 99501
Weather
Submitted by PowWow Calendar on: March 17, 2020