NWI October 2020 Trainings – Healing from Historical and Intergenerational Trauma Conference
Notice - This information is for a past Pow Wow.
October 20, 2020 - October 22, 2020
Las Vegas NV
1226 Views
Status: Active

---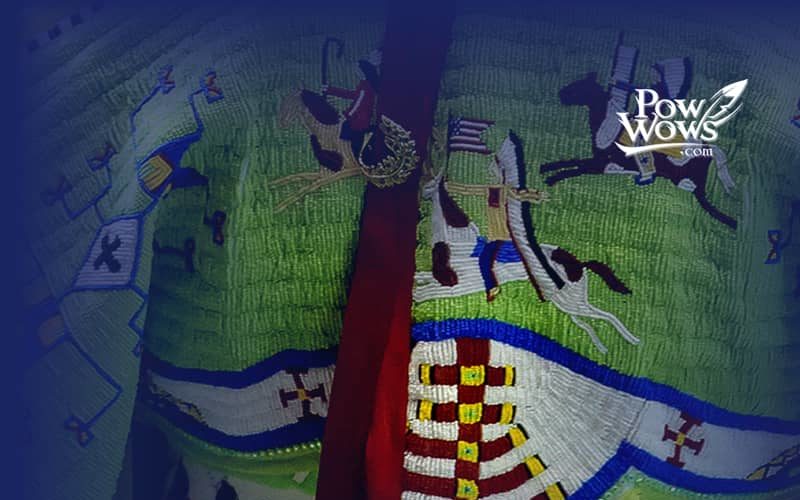 Event Information
Details
Date: October 20, 2020 - October 22, 2020
Location
9777 S. Las Vegas Blvd., Las Vegas, NV, 89183
1227 Views
---
---
Our Vision: Through the gifts of our ancestors . . . Prayer, Song, Ceremony, Language, and Courage . . . Native people will live in Balance and Wellness, ensuring a rich cultural legacy for our future generations.
(Training Class) "Healing from Historical and Intergenerational Trauma Conference" Fee $495
Held at the South Point Casino Resort
For more information or to register, go to https://www.nativewellness.com/healing-from-historical-and-intergenerational-trauma-training-institute.html
About the Training
"Where there has been trauma, healing is the answer"

Please come join the Native Wellness Institute as we celebrate 20 years of bringing healing and wellness to Native Country with this three-day Historical and Intergenerational Trauma and Healing conference.

We are taking it back to the beginning…

We know the story of what happened to our ancestors- genocide, massacres, disease, boarding schools and so much more. And we also know how that trauma continues to play out in our communities today- poverty, chronic negativity, violence, abuse, addictions, people taking their own lives and so much more. Now, we will help each other link our past to our present and future by looking at how trauma impacts our behaviors as well as our physical, mental, emotional and spiritual well-being and how together, we can strategize to heal ourselves, families, communities, nations, places of work and organizations. We are worthy.

Shift happens…

We will focus on historical and intergenerational wisdom- traditional values, songs, dances, ceremony and so much more. We will celebrate who we are as Indigenous people. We will highlight solutions to trauma, learn what successful programs are doing in their communities, we will network and exchange ideas and information, we will take a big deep collective breath as we rejuvenate and get ready to continue the much-needed work; self-care is an act of self-love; self-love is an act of decolonization.

Come learn and celebrate…

You will leave the conference with tools and strategies to take back to your place of work to bring about positive change. In addition, on one evening we will celebrate our 20 years! Bring your songs and dances, your spoken word and other expressions and join an evening celebration of cultural sharing and uplifting words.
Training Topics
National and international speakers and guest keynotes will share their experience, research, tools, solutions and strategies on the following topics:

Historical and Intergenerational Trauma: What Have We Learned in 50 years
Historical and Intergenerational Wisdom: Power of Positivity
Community Healing Tools, Approaches and Strategies
Neuro Trauma: Looking at FASD
Neuro Decolonization: What Our Ancestors Would Say
Trauma and the Brain: What We Know Works
Mental Health Tool Kit
What's New in Addressing PTSD
Being Trauma and Healing Informed for Tribes, Schools, Communities
Self Reflection, Meditation and Mindfulness
And more
Who Should Attend
Everyone! Front line workers to youth workers to tribal leaders, to policy people to prevention workers, to behavioral health and social service staff, to elders, community members and youth, we hope to see you there!
Venue:
9777 S. Las Vegas Blvd., Las Vegas, NV, 89183
Weather
Submitted by PowWow Calendar on: March 17, 2020