NWI September 2020 Trainings – 5th Annual Wellness in the Workplace
Notice - This information is for a past Pow Wow.
September 22, 2020 - September 24, 2020
Lihue HI
1092 Views
Status: Active

---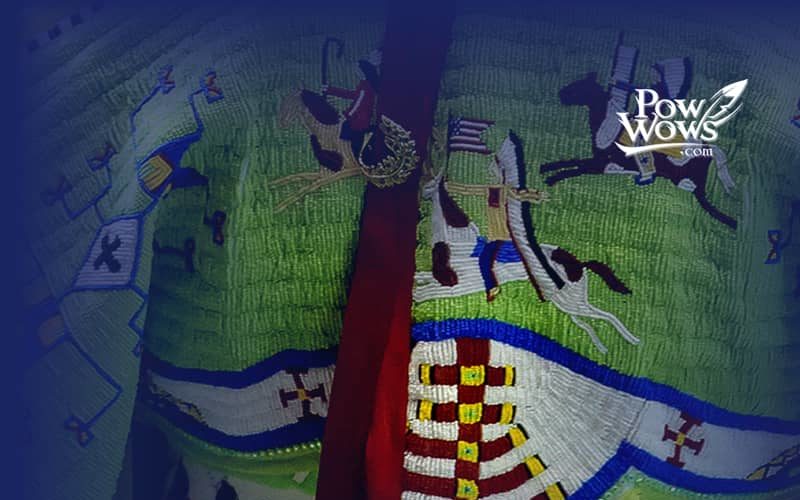 Event Information
Details
Date: September 22, 2020 - September 24, 2020
Location
4331 Kauai Beach Dr., Lihue, HI, 96766
1093 Views
---
---
Our Vision: Through the gifts of our ancestors . . . Prayer, Song, Ceremony, Language, and Courage . . . Native people will live in Balance and Wellness, ensuring a rich cultural legacy for our future generations.
(Training Class) "5th Annual Wellness in the Workplace" Fee $495
Held at the Kauai Beach Resort
For more information or to register, go to https://www.nativewellness.com/wellness-in-the-workplace-training-institute.html
About the Training
NWI's annual training institute on Kauai will have a "Wellness in the Workplace" theme this year with a conference format where participants will choose from various workshops of interest to them. The topics are based on 20 years of experience of providing wellness in the workplace to tribal and urban communities across North America and beyond. Tools and strategies will be shared that are needed to bring more balance, to boost employee morale and productivity, to bring healthier communication, to better resolve conflict, to integrate self-care and to generally bring more wellness to the workplace.

When we don't have wellness in the workplace, there are high rates of absenteeism, high staff turnover, low productivity, and words like "negative" and "toxic" are used to describe the workplace. We all deserve a better work experience so that we can better serve the people we are hired to serve.

We hope to see you on Kauai to learn, share, and grow so that you can return to your workplace refreshed and full of ideas to bring positivity and more wellness to the workplace!

​A day-long field trip will be included. The field trip is to a local Native Hawaiian farm that is decolonizing the land, bringing back ancestral foods, honoring the ancestors through cultural preservation. Participants will learn about their efforts, assist in working the land, experience Native Hawaiian culture and food. (Please bring clothing that can get dirty, comfortable shoes and rain jacket or umbrella).
Training Topics
​Tools for Creating a Well Workplace
Well for Culture: 7 Circles of Wellness
Power of Positive Thinking for Impacting Employee Morale
Understanding and Addressing Trauma in the Workplace
Self-care
Healthy Communication
Conflict Resolution
Planning for Wellness in the Workplace​
Building Team and Trust in the Workplace
Bringing Wellness to Youth Programs
Addressing Violence and Sexism in the Workplace for Men and Women
Who Should Attend
From tribal and organizational leaders to front line workers to managers to support staff, anyone who is interested in learning how to bring more wellness to the workplace is invited and welcome to attend. In addition, if you are burned out, stressed out, and need a break, this training institute is for you.
Venue:
4331 Kauai Beach Dr., Lihue, HI, 96766
Weather
Submitted by PowWow Calendar on: March 17, 2020