October 27, 2023 - October 29, 2023 | Total Views: 724 Views
Discovery Park of America
830 Everett Blvd, Union City, TN, 38261
---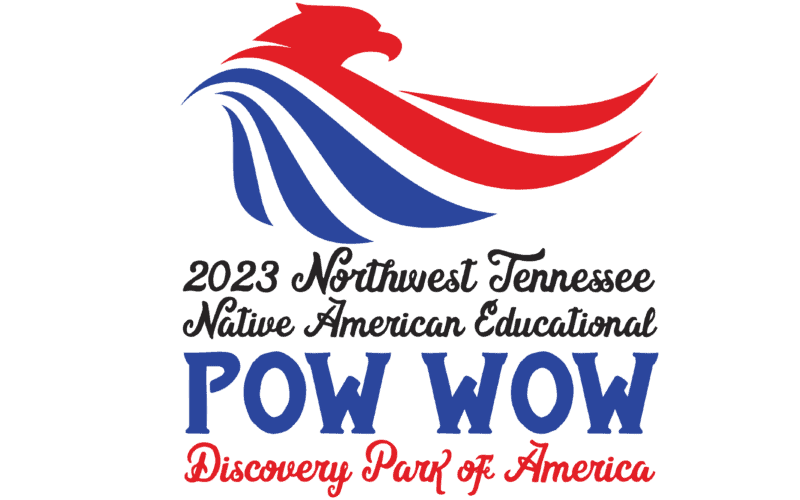 Discovery Park of America will be the location of a three-day Native American Pow Wow to be held Oct. 27 – 29, 2023.
The goal of the event, unique in Northwest Tennessee, is to provide a place for Indigenous people from tribes around the country to celebrate their culture while educating Discovery Park visitors on this aspect of our nation's past, present and future.
The 2023 Northwest Tennessee Native American Educational Pow Wow will include competitions and displays of Indigenous storytelling, drumming, singing and competition dancing. There will also be Native American artisans, craftsmen and traders displaying and selling their work. Food vendors will provide opportunities to enjoy traditional cuisines like fry bread, tacos and hominy.
Status: Active

---
Pow Wow Information
Details
Date: October 27, 2023 - October 29, 2023
Location:
Discovery Park of America
830 Everett Blvd, Union City, TN, 38261
Pow Wow Size:-------
725 Views
Venue:
Discovery Park of America
830 Everett Blvd, Union City, TN, 38261
Submitted by Kelli Gowder on: March 13, 2023
Disclaimer: The information on our calendar is updated often with the latest information available. We use multiple sources to get the best information possible. Please check and verify information before traveling to an event.
---
---
Pow Wow Last Update: March 13, 2023