August 4, 2023 - August 6, 2023
Sky Ute Casino Resort
14324 CO-172, Ignacio, CO, 81137
---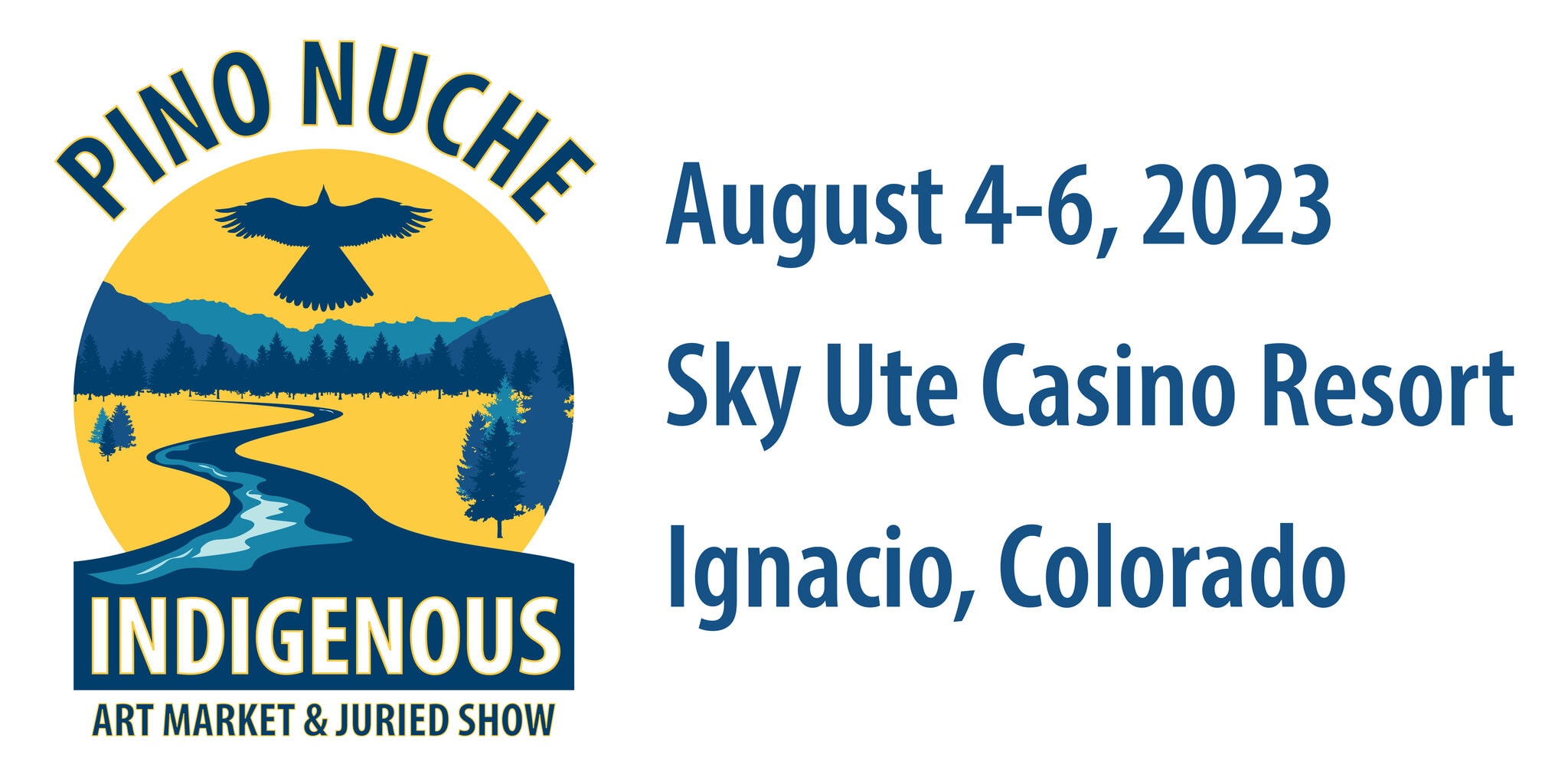 August 4-6, 2023
Mykah, our show is committed to promoting and advancing Native artists. The emphasis of the show is on traditional, quality arts and crafts, handmade, one at a time, by Native Americans. Skill and quality are emphasized and valued. We are also committed to making our show affordable for artists and to helping artists achieve their artistic and business goals.
A Local Host Committee oversees the show and serves as judges for the Juried Show. Members of the Host Committee are Lindsay J. Box, Russell Box, Sr., Oreland Joe, Sr., Norman Lansing, and Elise Redd. Please join us in Ignacio this year.
For more information (show schedule, categories, etc) and how to apply for a show booth, visit our website https://www.southernutemuseum.org/art-market/
Status: Active

---
Event Information
Details
Date: August 4, 2023 - August 6, 2023
Location
Sky Ute Casino Resort
14324 CO-172, Ignacio, CO, 81137
213 Views
Venue:
Sky Ute Casino Resort
14324 CO-172, Ignacio, CO, 81137
Submitted by Kelli Gowder on: March 18, 2023
Disclaimer: The information on our calendar is updated often with the latest information available. We use multiple sources to get the best information possible. Please check and verify information before traveling to an event.
---
---
Pow Wow Last Update: March 18, 2023