Pop-Up Pow Wow (2018)
Notice - This information is for a past Pow Wow.
September 29, 2018 -
Winnipeg, MB
3267 Views
---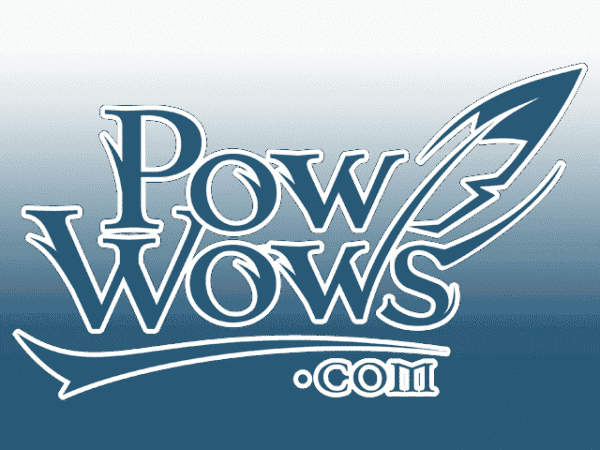 Pow Wow Information
Details
Date: September 29, 2018 -
Location:
Urban Shaman Gallery: 203-290 McDermot Ave, Winnipeg, MB
Pow Wow Size:-------
3268 Views
BYOR (Bring your own regalia) & get #OnBeat with Sons of the Drum at our two, pop-up, out-door, family-friendly locations in the heart of Winnipeg. The body of Indigenous regalia and dance encompasses a rich tradition of kinship and spirituality. Bring the family down to our mini, one day, urban pow-wow trail presented by Urban Shaman Gallery in partnership with the Wall-to-Wall Festival.
Sons of the Drum is a traditional drum group formed in 2014, from Roseau River that have performed all over the continent, from Toronto to Alburquerque. Members of the collective are Bill Dathrill Atkinson, Darcey Wayne Henry, Frank Daniels Junior, Garrett Ryan Henry, Jordan Starr, Jordan Seenie, Matt Mousseau, Nina Assiniboine Francis-Henry, Tyson Keith Henry, Travis Henry.
Location One
Wall-to-Wall Finale Site 1
782 Main St, Winnipeg
6:30pm – 7:00pm
Location Two
Wall-to-Wall Finale Site 2
1 Forks Market Rd, Winnipeg
10:00pm-10:30pm
Status: Active
Venue:
Urban Shaman Gallery: 203-290 McDermot Ave, Winnipeg, MB
Weather
Winnipeg
55°
light intensity shower rain
humidity: 93%
wind: 17mph WNW
H 54 • L 54
Weather from OpenWeatherMap
Submitted by PowWow Calendar on: August 22, 2018