Sipayik Indian Day Celebration
Notice - This information is for a past Pow Wow.
August 6, 2020 - August 11, 2020
Perry, ME
5408 Views
Status: Active
---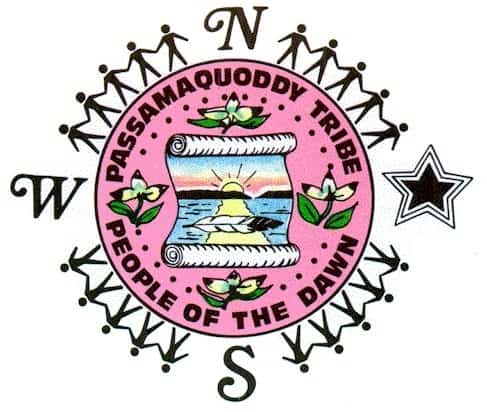 Pow Wow Information
Details
Date: August 6, 2020 - August 11, 2020
Location:
Passamaquoddy Reservation: Route 190, 1 Pier Road, Perry, ME
Pow Wow Size:-------
5409 Views
---
---
This celebration is always on the second weekend in August. It starts on Thursday with a 50-mile canoe trip from its sister reservation in Princeton, ME, to the waters of the Passamaquoddy Bay. Friday-Travelers welcome, Saturday-Intertribal day, Sunday-Ceremonial Day, Monday-Golf Tournament. Food, arts & crafts, kids games, Horseshoe tournament, singing, drumming & dancing.
Venue:
Passamaquoddy Reservation: Route 190, 1 Pier Road, Perry, ME
Weather
Submitted by PowWow Calendar on: June 27, 2020