Social Dancers
Notice - This information is for a past Pow Wow.
July 10, 2021 - July 10, 2021
Howes Cave NY
750 Views
Status: Active

---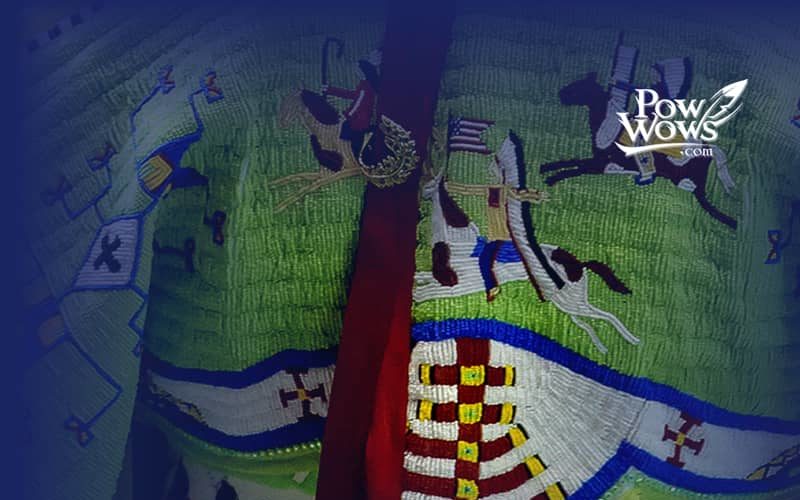 Event Information
Details
Date: July 10, 2021 - July 10, 2021
Location
324 Caverns Road, Howes Cave, NY, 12092, 12092
751 Views
---
---
Haudenosaunee dance group Onyota'a:ka Dancers from Oneida will offer presentations at the Museum throughout the day.
Performances included with museum admission.
This event is made possible by the New York State Council on the Arts with the support of Governor Andrew Cuomo and the New York State Legislature, Humanities New York, Poets & Writers, and friends and members of the Iroquois Indian Museum.
Venue:
324 Caverns Road, Howes Cave, NY, 12092, 12092
Weather
Submitted by Kelli Gowder on: May 5, 2021