St. Ignace's Annual Native American Festival (2019)
Notice - This information is for a past Pow Wow.
May 25, 2019 - May 26, 2019
St. Ignace, MI
4042 Views
---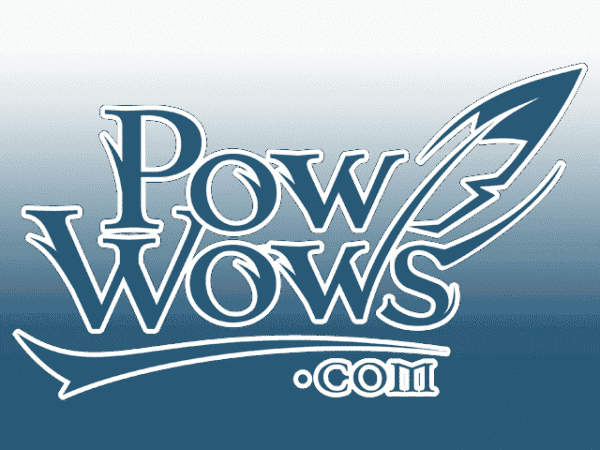 Pow Wow Information
Details
Date: May 25, 2019 - May 26, 2019
Location:
Museum of Ojibwa Culture: 500 North State Street, St. Ignace, MI
Pow Wow Size:-------
4043 Views
The annual Native American Festival will be held on May 25-26, 2019 at the Museum of Ojibwa Culture in St. Ignace, Michigan.
It is a day to recognize and celebrate the rich culture and contributions of the Anishinaabe people from the area. At its idyllic location close to the shores of Lake Huron, the festival shines with amazing energy, pride and excitement in the drummers, dancers, workshop presenters, visitors and supporters who attend the festival each year.
The Festival is committed to focusing on the creative and traditional spirit of the Anishinaabe people and helping to preserve and revitalize their arts and culture, while inspiring them to take pride in their heritage and community.
Status: Active
Venue:
Museum of Ojibwa Culture: 500 North State Street, St. Ignace, MI
Weather
Submitted by PowWow Calendar on: April 2, 2019