The Odessa Pow Wow (2019)
Notice - This information is for a past Pow Wow.
March 8, 2019 - March 10, 2019
Odessa, FL
7655 Views
---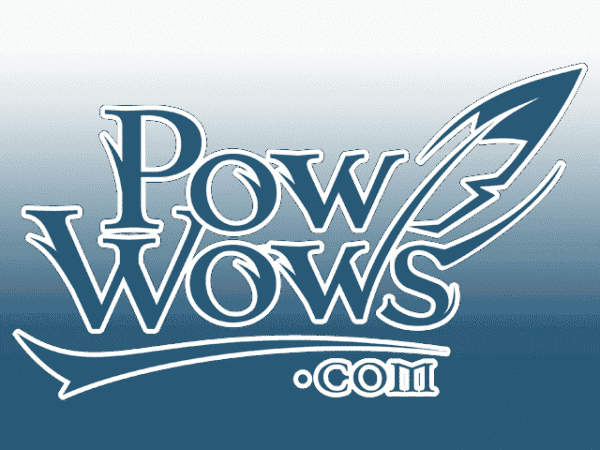 Pow Wow Information
Details
Date: March 8, 2019 - March 10, 2019
Location:
Odessa Powwow Grounds: 2317 Gunn Hwy, Odessa, FL
Pow Wow Size:-------
7656 Views
3 days of drumming by Sacred Thunder, dancing, singing, storytelling, lots of vendors and lots of good food. There will be luck of the draw, 50/50, raffles and door prizes, trade blanket, and entertainment. Come and learn about our heritage and culture from our many vendors and craftsmen.
Status: Active
Venue:
Odessa Powwow Grounds: 2317 Gunn Hwy, Odessa, FL
Weather
Submitted by PowWow Calendar on: March 2, 2019