www.whitebison.org – Training – Sons of Tradition
Notice - This information is for a past Pow Wow.
April 27, 2021 - April 30, 2021
Colorado Springs CO
1128 Views
Status: Active

---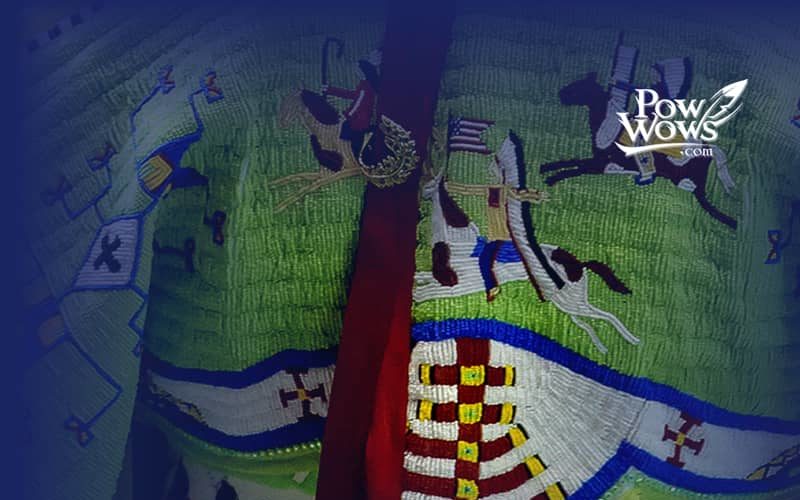 Event Information
Details
Date: April 27, 2021 - April 30, 2021
Location
White Bison, Colorado Springs, CO
1129 Views
---
---
Virtual Training –
Purpose: A prevention education program that provides traditional knowledge to boys to prepare them to grow into healthy men. The boys will learn from elders, peers, and community members about ways to recognize, change, and get help for problems that they see or experience.
US Registration Fee: $550
Canadian Fee: $550+Shipping US Funds
Register and pay 30 days before any 2021 training and receive a $50 discount!
For questions, call 877-870-1495 or register online at www.whitebison.org.
Venue:
White Bison, Colorado Springs, CO
Weather
Submitted by PowWow Calendar on: March 23, 2021