www.whitebison.org – Training – Warrior Dow/Recovery Coach
Notice - This information is for a past Pow Wow.
June 15, 2021 - June 18, 2021
Colorado Springs CO
1060 Views
Status: Active

---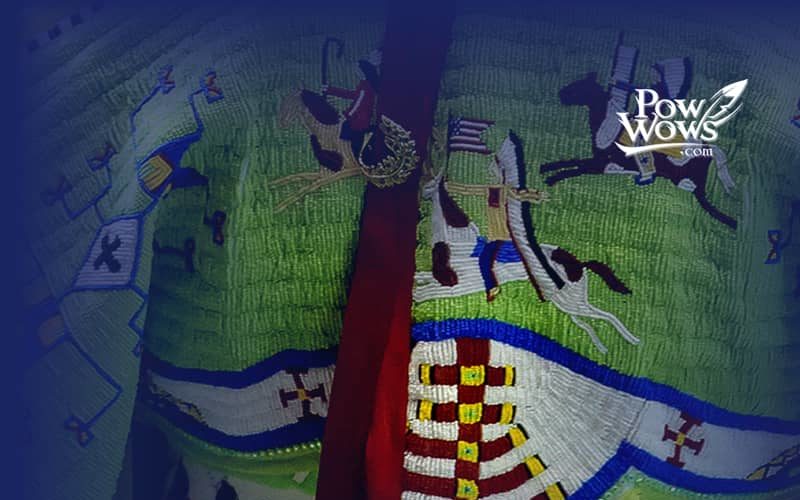 Event Information
Details
Date: June 15, 2021 - June 18, 2021
Location
White Bison, Colorado Springs, CO
1061 Views
---
---
Virtual Training –
Purpose: Train facililtators to implement this curriculum, which provides a relapse prevention and recovery support program for Native Americans who are completing treatment, returning to the community from incarceration, or who have been working on their recovery journey using the traditional method or 12 Steps methods and who wish to provide support to others experiencing the same.
US Registration Fee: $550
Canadian Fee: $550+Shipping US Funds
Register and pay 30 days before any 2021 training and receive a $50 discount!
For questions, call 877-870-1495 or register at 222.whitebison.org
Venue:
White Bison, Colorado Springs, CO
Weather
Submitted by PowWow Calendar on: March 23, 2021