Pow Wows by Month
January 23 - January 24, 2021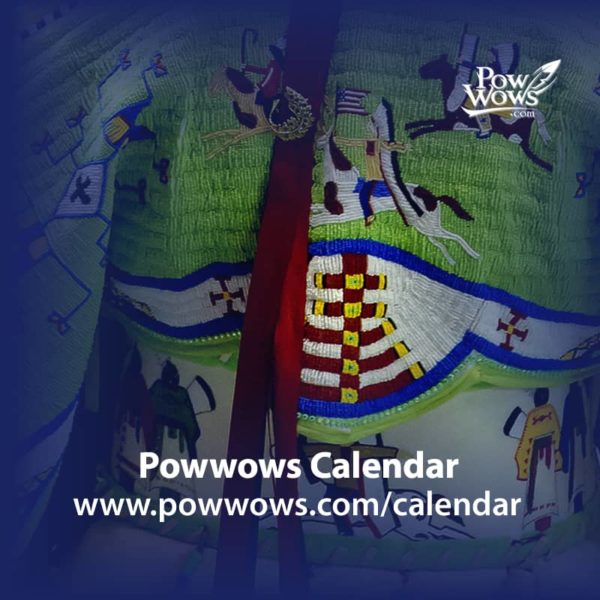 We are sorry friends, but the event that was scheduled for January 23-24, 2021 has been postponed. Please stay tuned for information on when we can have it again. Until then, stay safe and healthy!
January 26 - January 26, 2021
Hello Relatives! Please join Build Back Fossil Free on Tuesday, January 26 for a digital rally calling on President Biden to take bold executive action to end the era of fossil fuel production, protect communities reeling from the climate and COVID-19 crises, and #BuildBackFossilFree. The rally will feature frontline leaders fighting toxic...
No Pow Wows at the moment
[fbcomments]