Pow Wows by Month
October 18 - October 19, 2019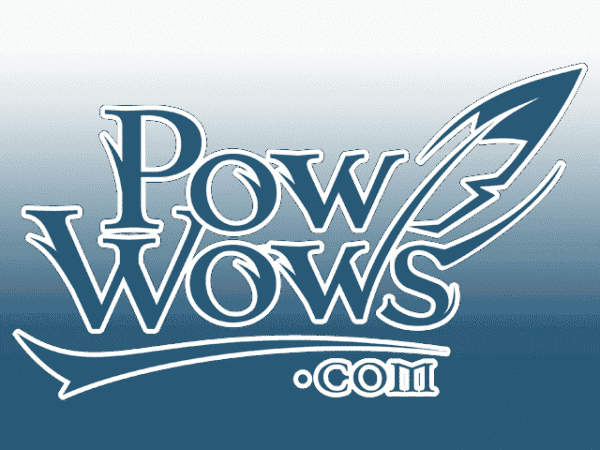 The Waccamaw Siouan Tribe invites the public to share in their 49th year of "Celebrating Culture and Traditions" during the 49th Annual Waccamaw Siouan Pow Wow. The event will be held on Friday, October 18th and Saturday, October 19, 2019 on the Waccamaw Siouan Tribal Grounds in the Buckhead Community...
October 18 - October 20, 2019
Prize money will be awarded in 20 different dance categories, ranging from Jr. Boys/Girls to Sr. Men/Women. A Native American Indian Arts and Crafts Demonstration Village is included. All Dancers, demonstrators, and vendors must be enrolled members of Native American tribes. Admission: Adults – $8, Senior Citizens & Children 6-12...
November 9 - November 10, 2019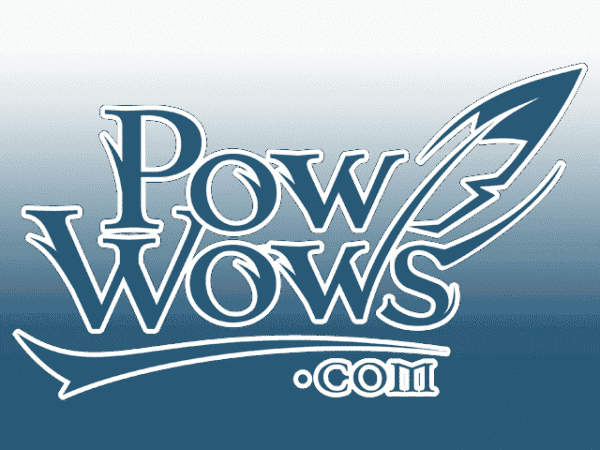 On Thursday and Friday (November 7-8, 2019) we will have a special program for schools, teachers, students and others from 9AM-2PM. We encourage students, teachers and families to attend these special programs set up especially for schools. The Pow-Wow portion of the Pow-Wow will kick off on Saturday, November 9,...
November 23 - November 24, 2019
No Pow Wows at the moment