May 19, 2023 - May 21, 2023
All My Relations Pow Wow
2405 E College Way, Mt. Vernon, WA, 98273-5821
---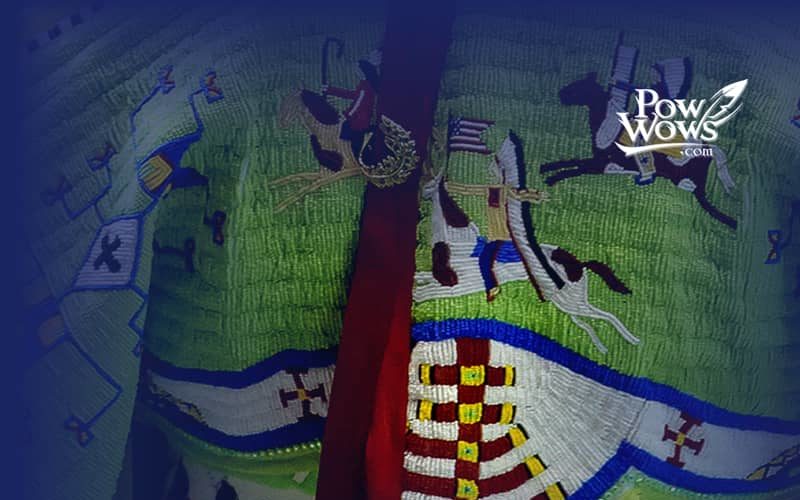 May 19-21, 2023
Competition Powwow
Prizes in many categories, specials, raffle, camping spots available, vending spots available, more TBA
Head Man: Sheldon Shebala
Head Woman: Paula Shebala
Arena Director: Merlin Kicking Woman
Junior Arena Director: Ladainian Kicking Woman
MC: Randy Vendiola
Junior MC: Kelsey Edge
Status: Active

---
Pow Wow Information
Details
Date: May 19, 2023 - May 21, 2023
Location:
All My Relations Pow Wow
2405 E College Way, Mt. Vernon, WA, 98273-5821
Pow Wow Size:-------
2327 Views
Organizer:
Contact: Amy Gustafson
Phone: (360) 416-7759
Email: amy.gustafson@skagit.edu
Visit Organizer Website »
More Information:
Head Man: Sheldon Shebala
Head Lady: Paula Shebala
MC: MC: Randy Vendiola; Junior MC: Kelsey Edge
Arena Director: Arena Director: Merlin Kicking Woman; Junior Arena Director: Ladainian Kicking Woman
Additional Information:
Venue:
All My Relations Pow Wow
2405 E College Way, Mt. Vernon, WA, 98273-5821
Submitted by Kelli Gowder on: December 5, 2022
Disclaimer: The information on our calendar is updated often with the latest information available. We use multiple sources to get the best information possible. Please check and verify information before traveling to an event.
---
---
Pow Wow Last Update: December 5, 2022