October 21, 2023 - October 22, 2023
Romano 4 H Center
1841 Horseshoe Pike, Honey Brook, PA, 19344
---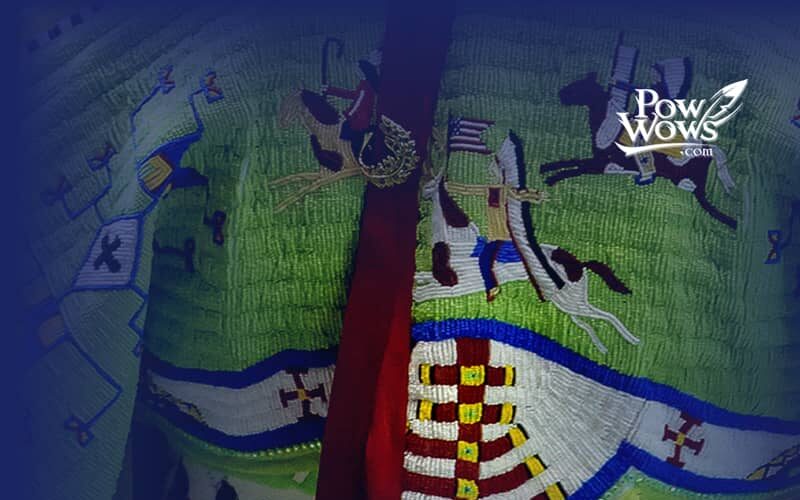 October 21-22, 2023
Two days of celebration of Indigenous culture.
Bring your lawn chairs, relax and enjoy, singing, dancing, vendors, children's activities, food, vendors, cultural dance exhibitions and much more.
No alcohol, drugs or weapons are allowed. Pets on leashes are permitted and must be kept under control.
We look forward to seeing you!
No Competition, prizes or registration for dancers
Please visit our website for more information.
MC: Matt White Eagle
Arena Director: John Ironhorse
Host Drum: Itchy Dog
Head Veteran: Seeker
Status: Active

---
Pow Wow Information
Date: October 21, 2023 - October 22, 2023
Location:
Romano 4 H Center
1841 Horseshoe Pike, Honey Brook, PA, 19344
Total Views: 3731 Views
Venue:
Romano 4 H Center
1841 Horseshoe Pike, Honey Brook, PA, 19344
Pow Wow Information
A Pow Wow is a Native American tradition that brings together many different tribes and communities. Pow Wows are cultural celebrations that include dancing, singing, socializing, crafts, arts, and food.
Pow Wows listed on our calendar are open to the public!
Submitted by Kelli Gowder on: July 22, 2023
Disclaimer: The information on our calendar is updated often with the latest information available. We use multiple sources to get the best information possible. Please check and verify information before traveling to an event.
---
---
---
Pow Wow Last Update: July 22, 2023