33rd Annual Red Earth Festival and Pow Wow (2019)
Notice - This information is for a past Pow Wow.
June 7, 2019 - June 9, 2019
OK City, OK
9348 Views
---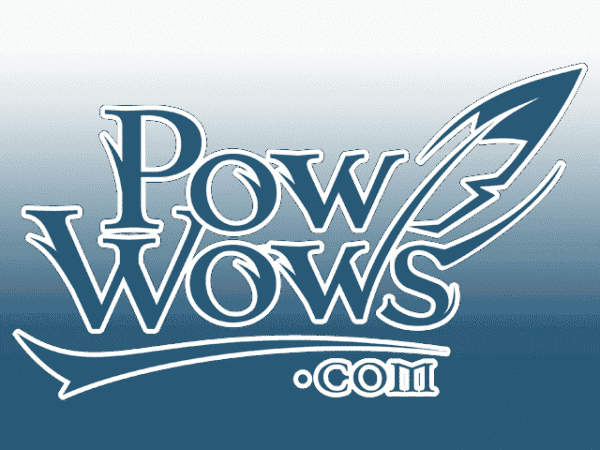 Pow Wow Information
Details
Date: June 7, 2019 - June 9, 2019
Location:
Cox Convention Center: 1 Myriad Gardens, OK City, OK
Pow Wow Size:-------
9349 Views
Native artists travel from across the country to participate in the prestigious Red Earth Art Market. The Pow Wow features hundreds of dancers in full tribal regalia with exciting competitions and exhibition dances.
Check back for more information and a detailed schedule.
Status: Active
Venue:
Cox Convention Center: 1 Myriad Gardens, OK City, OK
Weather
Submitted by PowWow Calendar on: March 9, 2019