(Cancelled) Great Miami River First Peoples Celebration
Notice - This information is for a past Pow Wow.
October 3, 2020 -
Hamilton, OH
1030 Views
Status: Canceled
---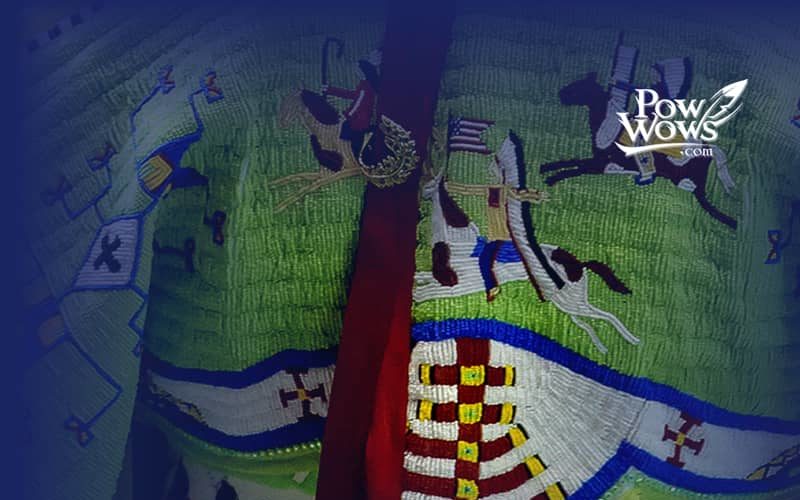 Pow Wow Information
Details
Date: October 3, 2020 -
Location:
Rentschler Forest MetroPark: 5701 Reigart Road, Hamilton, OH
Pow Wow Size:-------
1031 Views
---
---
We are so sorry, friends, but the event we were planning for Saturday, October 3rd, has been cancelled due to the pandemic.
We hope to see you all again next year!
Venue:
Rentschler Forest MetroPark: 5701 Reigart Road, Hamilton, OH
Weather
Submitted by PowWow Calendar on: September 27, 2020