Indigenous 20 Something Project (2019)
Notice - This information is for a past Pow Wow.
April 16, 2019 - April 18, 2019
Suquamish WA
4164 Views
Status: Active

---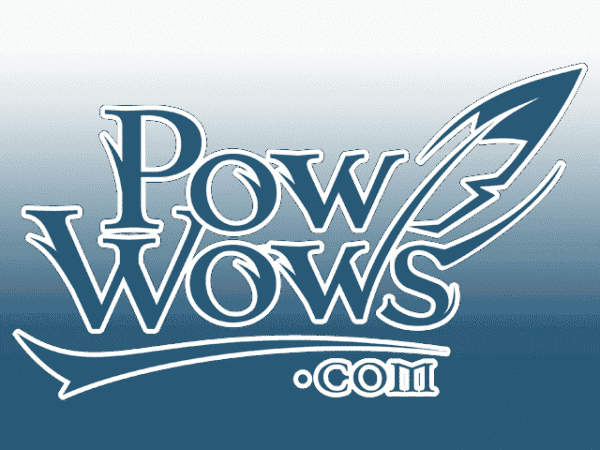 Event Information
Details
Date: April 16, 2019 - April 18, 2019
Location
15347 NE Suquamish Way, Suquamish, WA, 98392
4165 Views
---
---
The Indigenous 20 Something Project (I20SP) is a movement by and for young people in or around their 20's. The movement is to end the lasting negative impacts of historical and intergenerational trauma. Healing is the answer to trauma and this gathering will be a time for young people to learn more about historical and intergenerational trauma and how that ties to current behaviors. Tools and opportunities for healing will be facilitated as well as discussing a model for living in balance. For the first time for many in this generation, they will get to gather amongst their peers to learn, share, let go and help to join a movement that will impact all of Native Country.
The gathering will include steps that participants can take to bring this healing and wellness movement to their communities and peers. The I20SP facilitators will provide resources and materials that will assist participants in their personal growth and development and to bring these opportunities home.
For more information and registration forms, please go to https://www.nativewellness.com/indigenous-20-something-project.html
Venue:
15347 NE Suquamish Way, Suquamish, WA, 98392
Weather
Submitted by PowWow Calendar on: March 24, 2019