NWI November 2020 Trainings – Gathering of Native Americans (GONA) – Training of Facilitators
Notice - This information is for a past Pow Wow.
November 17, 2020 - November 19, 2020
Anchorage AK
1540 Views
Status: Active

---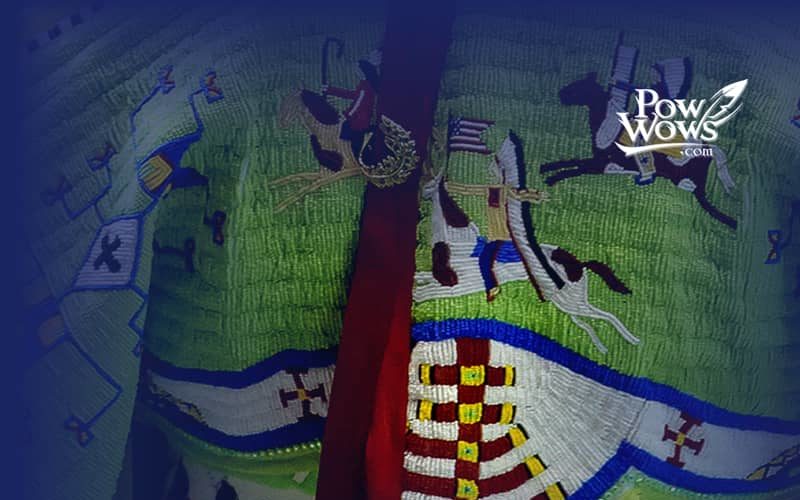 Event Information
Details
Date: November 17, 2020 - November 19, 2020
Location
401 E. 6th Ave, Anchorage, AK, 99501
1541 Views
---
---
Our Vision: Through the gifts of our ancestors . . . Prayer, Song, Ceremony, Language, and Courage . . . Native people will live in Balance and Wellness, ensuring a rich cultural legacy for our future generations.
(Training Class) "Gathering of Native Americans (GONA) – Training of Facilitators" Fee $495
Held at the Sheraton Anchorage Hotel & Spa in Anchorage Alaska
For more information or to register, go to https://www.nativewellness.com/gathering-of-native-americans-training-of-facilitators.html
About the Training
Become a Certified Trainer
The Gathering of Native Americans (GONA) curriculum was developed between 1990 and 1994 and has stood the test of time as an effective healing and planning model for tribal communities addressing impacts of historical and inter-generational trauma. Impacts include substance abuse, suicide, meth and other drug use, violence, poverty and more. This training will teach people how to facilitate a GONA for thier tribe or agency.

Participants will go through the four foundational phases of the GONA- belonging, mastery, interdependence and generosity. A handout packet will be distributed to each participant that can be duplicated for GONA's that will be implemented in your community. The training will be conducted by one of the original GONA curriculum developers and Native Wellness Institute founding board member, Theda New Breast.
Training Topics
GONA History and Purpose

Group Norms

Creating a Sense of Team

Importance of Creation Stories

Focusing on Strengths and Traditional Values

Historical and Inter-generational Trauma

Historical Wisdom

Healing and Wellness

Healthy Community Resources, Vision and Needs

Action Planning

How to Organize and Implement a GONA

Facilitation Skill Development
Who Should Attend
Adults working in the health, social service, youth, recreation, justice, elder and other programs serving community members who want to learn how to facilitate healing through the GONA, gathering of Native Americans.
Venue:
401 E. 6th Ave, Anchorage, AK, 99501
Weather
Submitted by PowWow Calendar on: March 17, 2020